Little Caesars Arena | Detroit, MI
Oh boy! This is the concert of the year that you have been waiting for! The queen of R&B, Janet Jackson, is reuniting with her fans during her aptly titled tour, "Together Again," after a four year hiatus from the touring scene. Ms. Jackson is bringing along a special guest, Ludacris, and we all know when he is on stage, it is nothing but fireworks! Together, they will make all your concert dreams come true, but be sure to grab your tickets right here and now before it is too late, as they will sell out extremely quickly.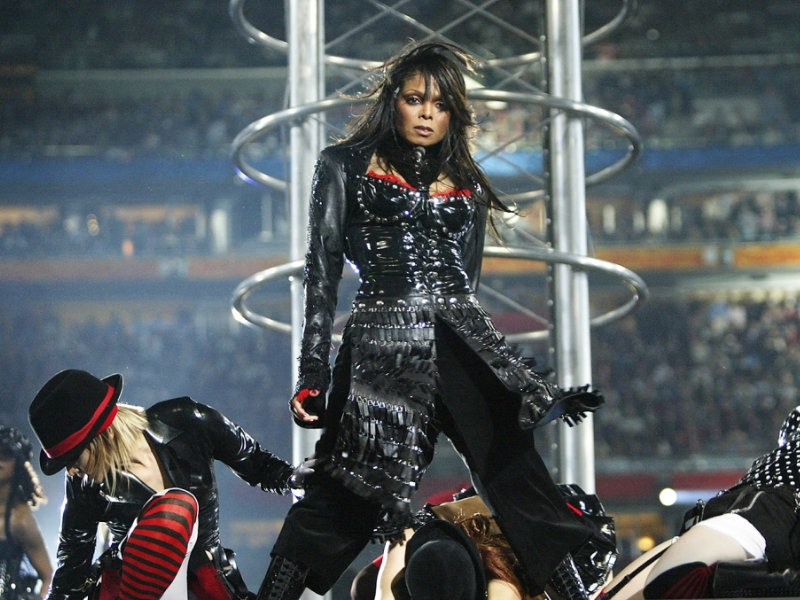 After a four-year hiatus, Janet Jackson has announced a new tour called "Together Again," much to the delight of her devoted followers. There will be songs from "The Velvet Rope" and "Janet," Jackson's two most important albums, as well as some brand-new songs and her biggest hits. The entire event is a celebration of her 50 years of success in the music business.
Janet Jackson, one of the best-selling artists of all time, has sold more than 100 million records worldwide. She currently holds the record with an astounding 18 top ten singles on the US Billboard Hot 100. Seven of her number-one singles from her album Rhythm Nation 1814 peaked at number five on the Billboard Hot 100, a record for any artist. She ranked seventh on Billboard's Hot 100 list of all-time great artists in 2008. On Billboard's list of the top 50 R&B/hip-hop performers from the previous 25 years as of 2010, she was ranked fifth. According to the December 2016 issue of Billboard Magazine, she came in second place to Madonna in terms of popularity among dance music performers. With five Grammy Awards, eleven Billboard Music Awards, eleven American Music Awards, a star on the Hollywood Walk of Fame, and eight Guinness World Records, she is one of the most celebrated musicians of all time.
On this tour, Janet will be joined by Ludacris, who has also experienced incredible success. One of the first rappers from the Dirty South to achieve mainstream success in the late 1990s, he has released a number of albums. Three Grammy Awards and an MTV Video Music Award have been given to Ludacris for his music. With songs like "What's Your Fantasy," "Southern Hospitality," "Area Codes," "Rollout (My Business)," and "Saturday (Oooh Oooh)," Ludacris has amassed a long list of hits that have made him a weapon of mass entertainment.
The duo is an unmatched entertainment powerhouse, so many fans will want to see this performance, and tickets will sell out quickly, so be sure to buy yours right now before it's too late. Get ready to have your soul rocked!